Ready, When It Matters Most.
Ready for Anything
With all of the different technologies, keeping your business running can be complicated. Yet, it's important to keep up with all of the latest technologies to keep you protected from cybercriminals, hardware failure, human error, and even epidemics.
Make sure your business continuity plan makes sense for you, and that its ready. Avona Technologies can help make sure your plan is solid.
The Importance Of Planning
One of the best ways to be prepared for business continuance is proper planning. When properly combined with tooling, testing, and the right technology team-- your business can keep running at some of the most crucial times.
Are Your Systems Ready?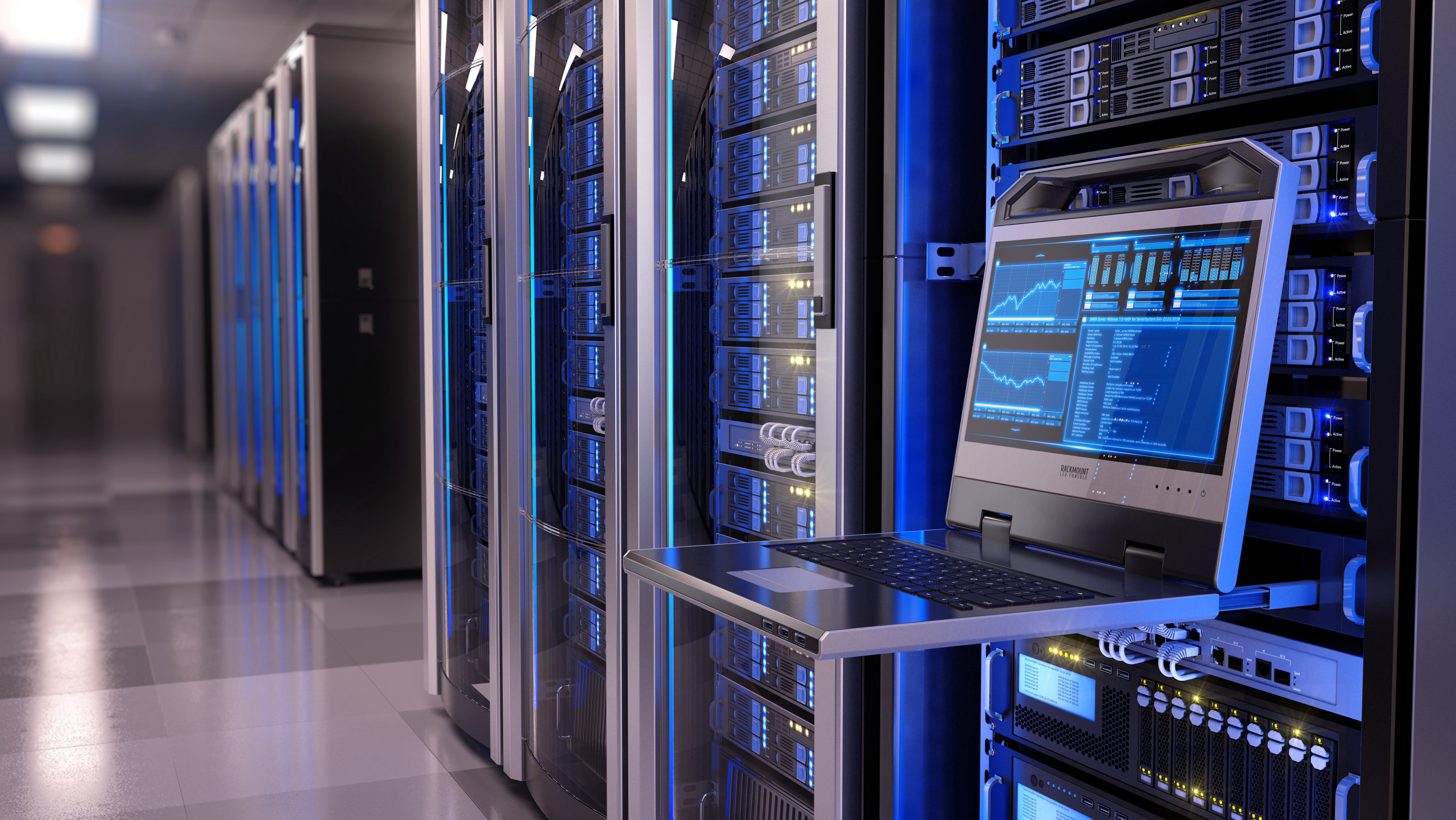 Avona Technologies has the experts to create and help keep businesses running— even when disaster strikes.
With expertise covering many industries and difference size business, from small businesses and enterprise, Avona Technologies can help create even the most comprehensive business continuity plans.
Find Out More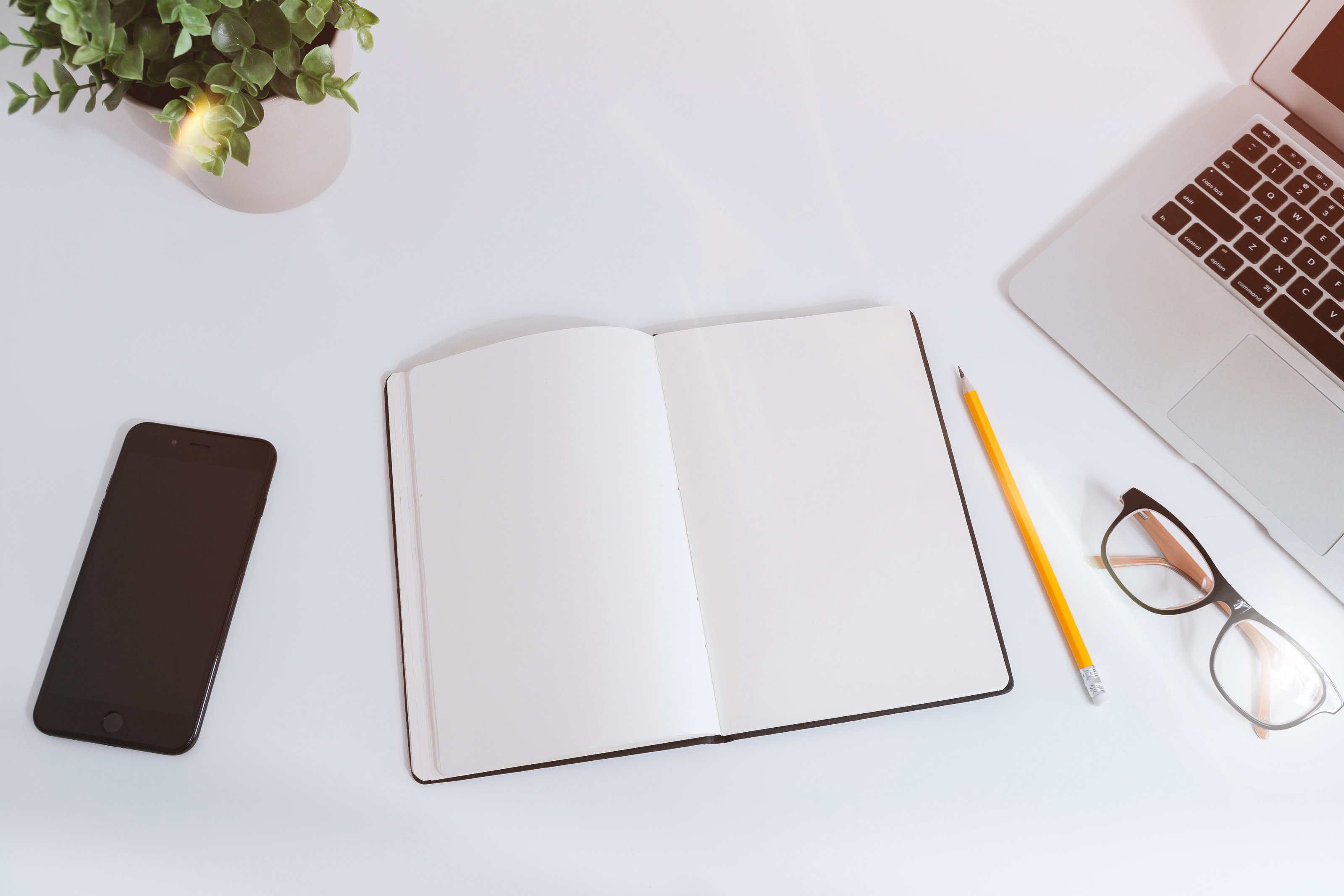 Thank you for your submission!
We'll contact you soon.