Modern Websites, for Modern Businesses
Custom Web Design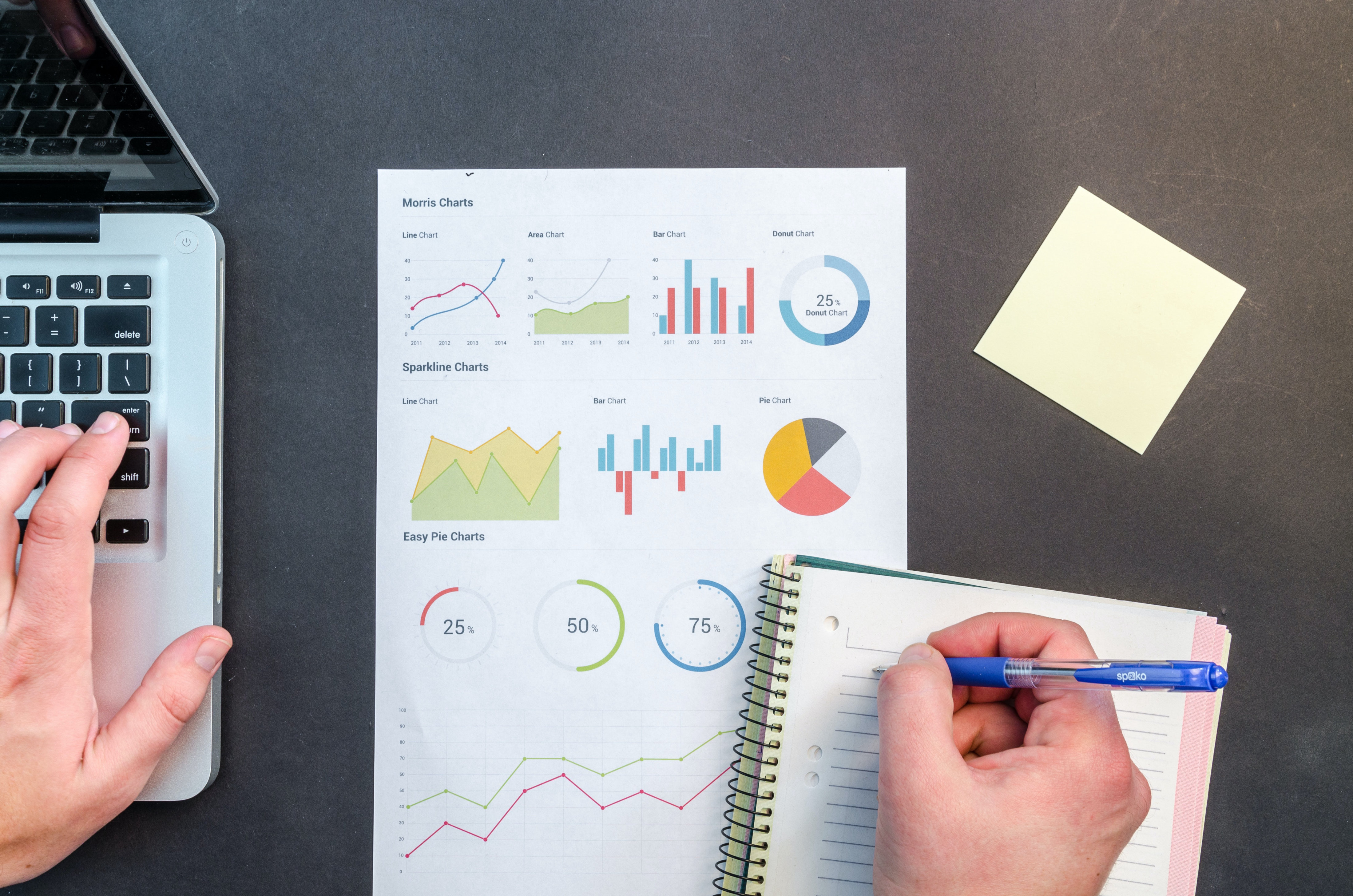 Get a custom web solution that empowers not just your business, but your clients.
Our experts specialize in designing systems that are more than just a modern website, but a experience to help grow your business.
Are your systems ready?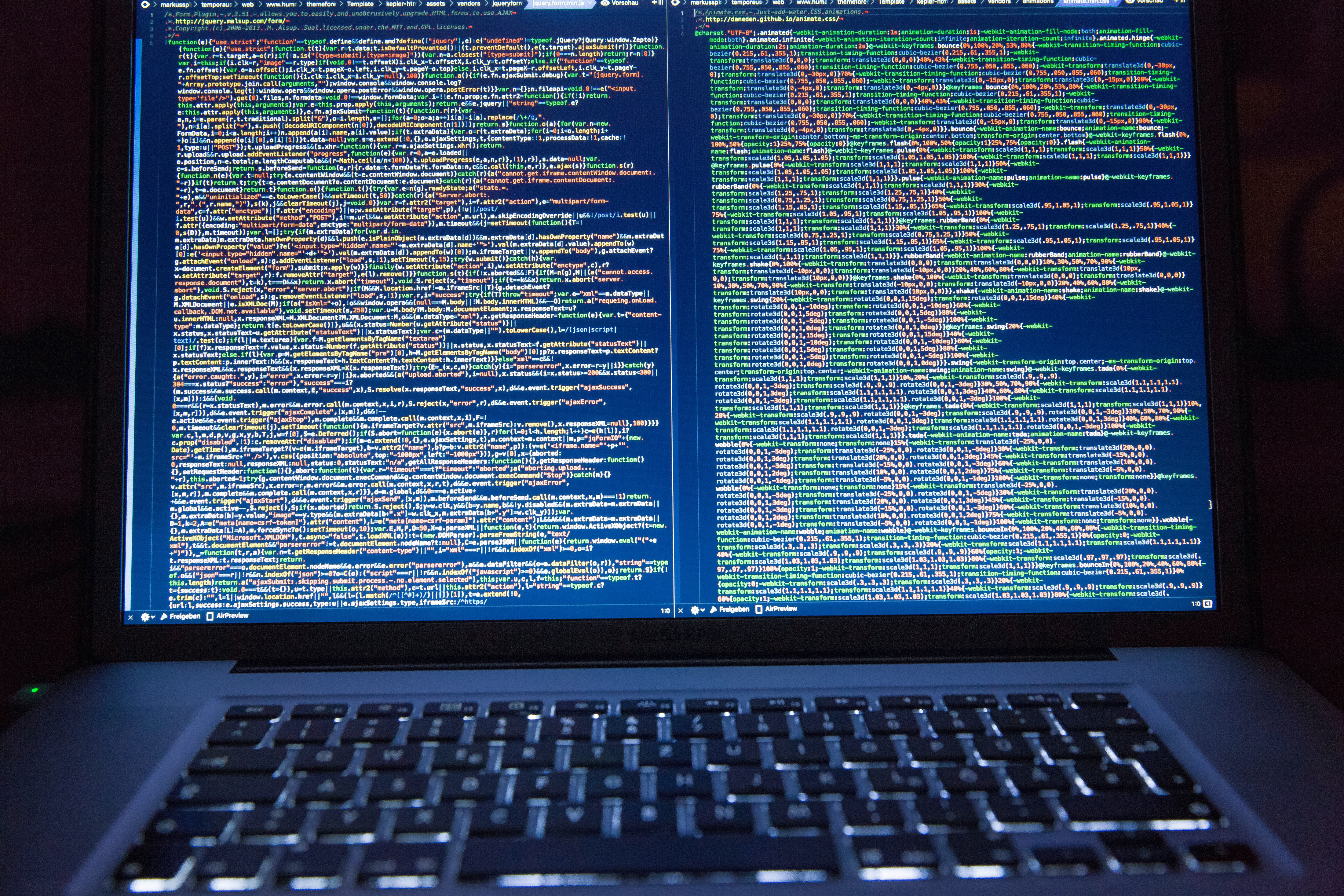 Avona Technologies has the experts to create and help keep businesses running— even when disaster strikes.
With expertise covering many industries and difference size business, from small businesses and enterprise, Avona Technologies can help create even the most comprehensive business continuity plans.
Comprehensive Experts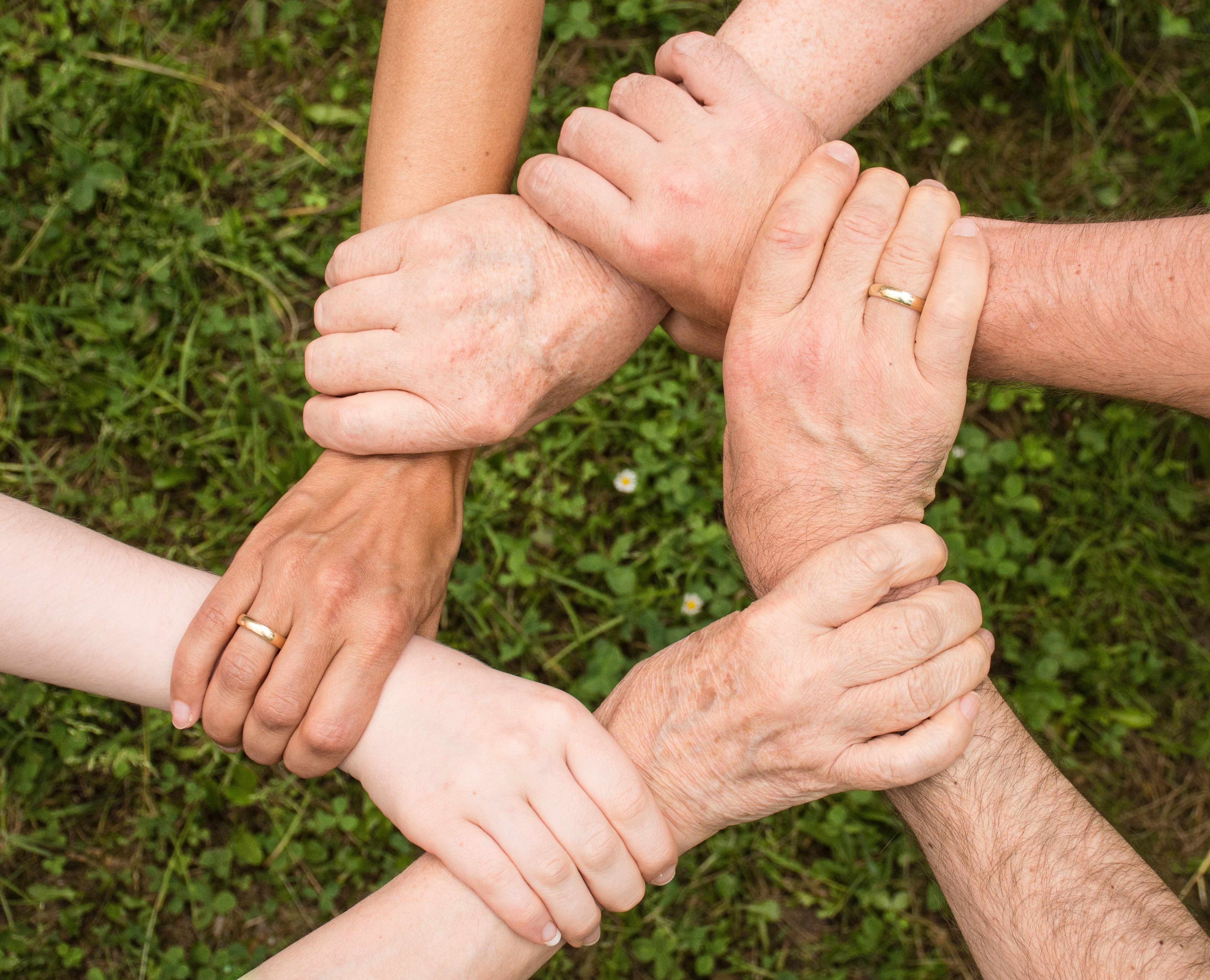 A good web design is more than just making it work or making it look good, but also making it work well.
Avona Technologies has a team of experts with diverse experience making custom websites that look good, are technically sound, and fulfill a purpose.
Find Out More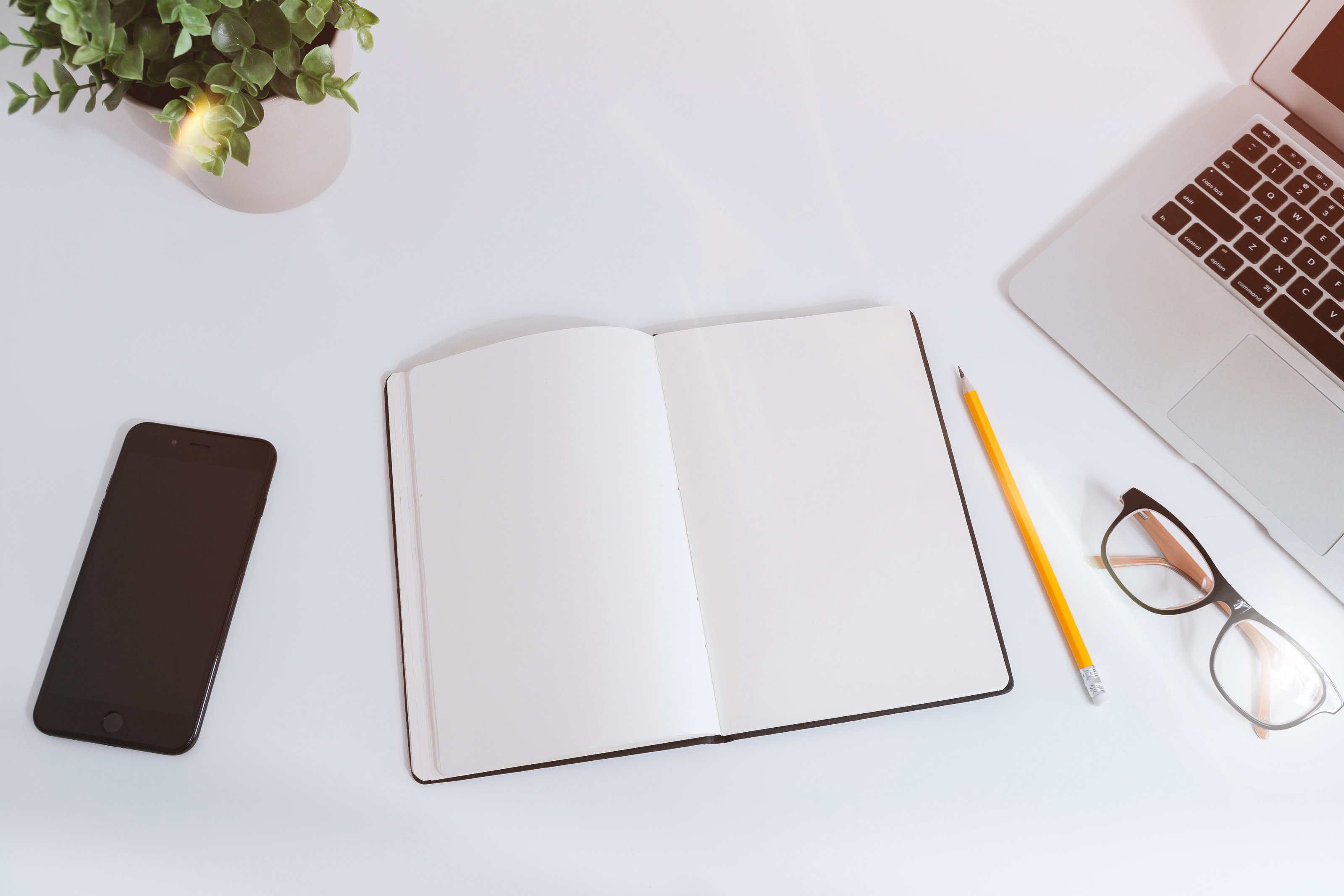 Thank you for your submission!
We'll contact you soon.